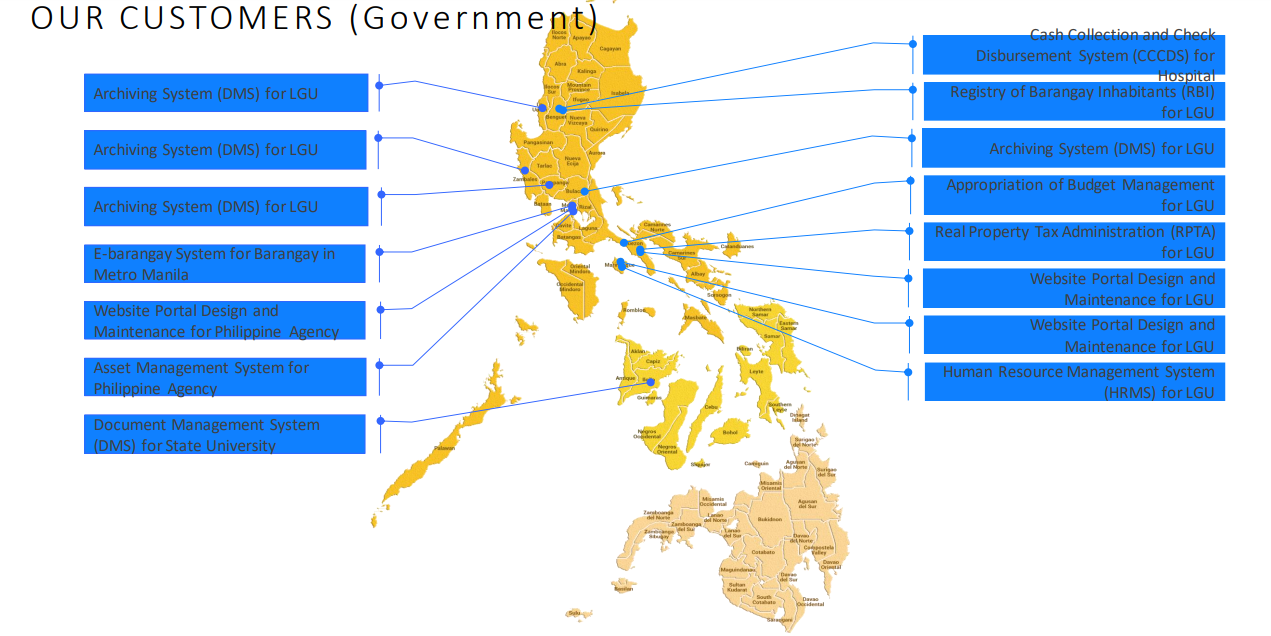 PROBLEM STATEMENT: The PCC is an independent quasi-judicial body mandated to promote and maintain market competition by regulating anticompetitive agreements, abuse of dominant position, and anticompetitive mergers and acquisitions. As a newly created agency, the PCC needs to establish in asset monitoring system compatible with the barcode printer and barcode scanner in order to safeguard its assets and records. The system is crucial in tracking PCC's assets and their location, accountable persons and movements. With the system distinctive features, it can take inventory through mobile bar code reader, store information and generate reports on a timely manner, which maybe used in making critical management decisions.
PROPOSED SOLUTION: We worked out which of the processes could be automated and built a system that revolved around a quick, simple way of asset registration, inspection, allocation, tracking, computation of depreciations and generation of reports for each departments – Budget, Accounting and Cashier. The system was designed to have role-based management where each departments are given access limited to the process they are involve in the system. The system has, also a live notification to users when asset request approvals are required and when approval request were allocated and granted.
RESULT Approval process for Asset Allocation Request, as result of automation had significantly reduced the process time. The system can accurately compute the important figures to estimate the values of assets and can timely generate all the reports that was created in excel manually. Again, with the printing of bar codes and registering the bar codes as assets – the Physical counting of inventory will be remarkably reduced in terms of time and resources.